Ultimate Recovery Kit
Everything you need to stay safe and have fun out on the trail!
See what the ULTIMATE off road recovery kit will do for you now!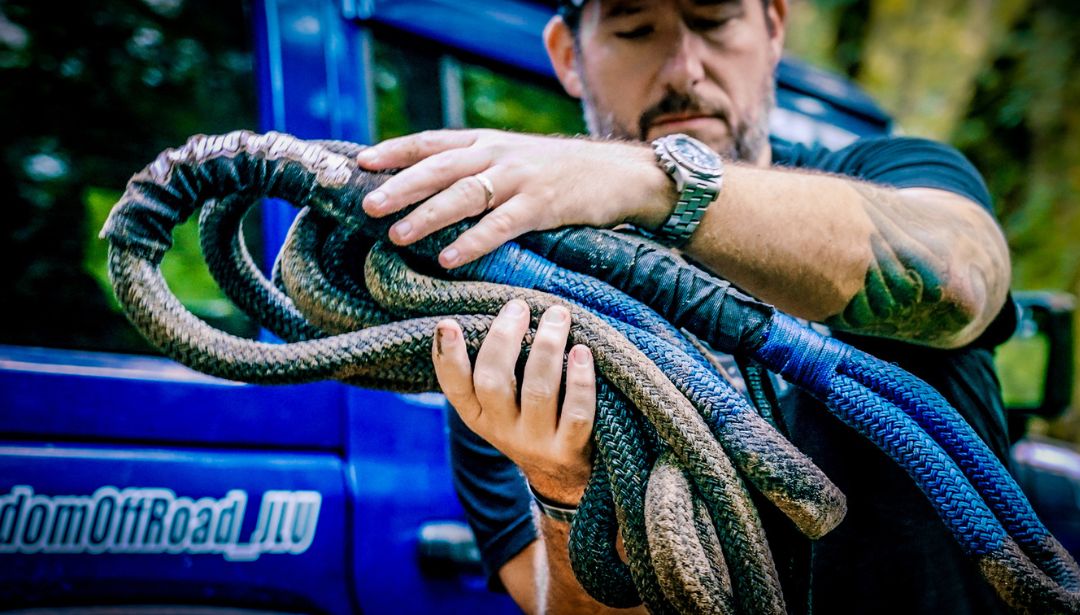 Impressive
OUR 2023 RECOVERY GEAR LINEUP
Learn why the KINGDOM RECOVERY KITS are the top choice for offroaders and overlanders alike.
LEARN MORE